MATT & NED
ARE GETTING HITCHED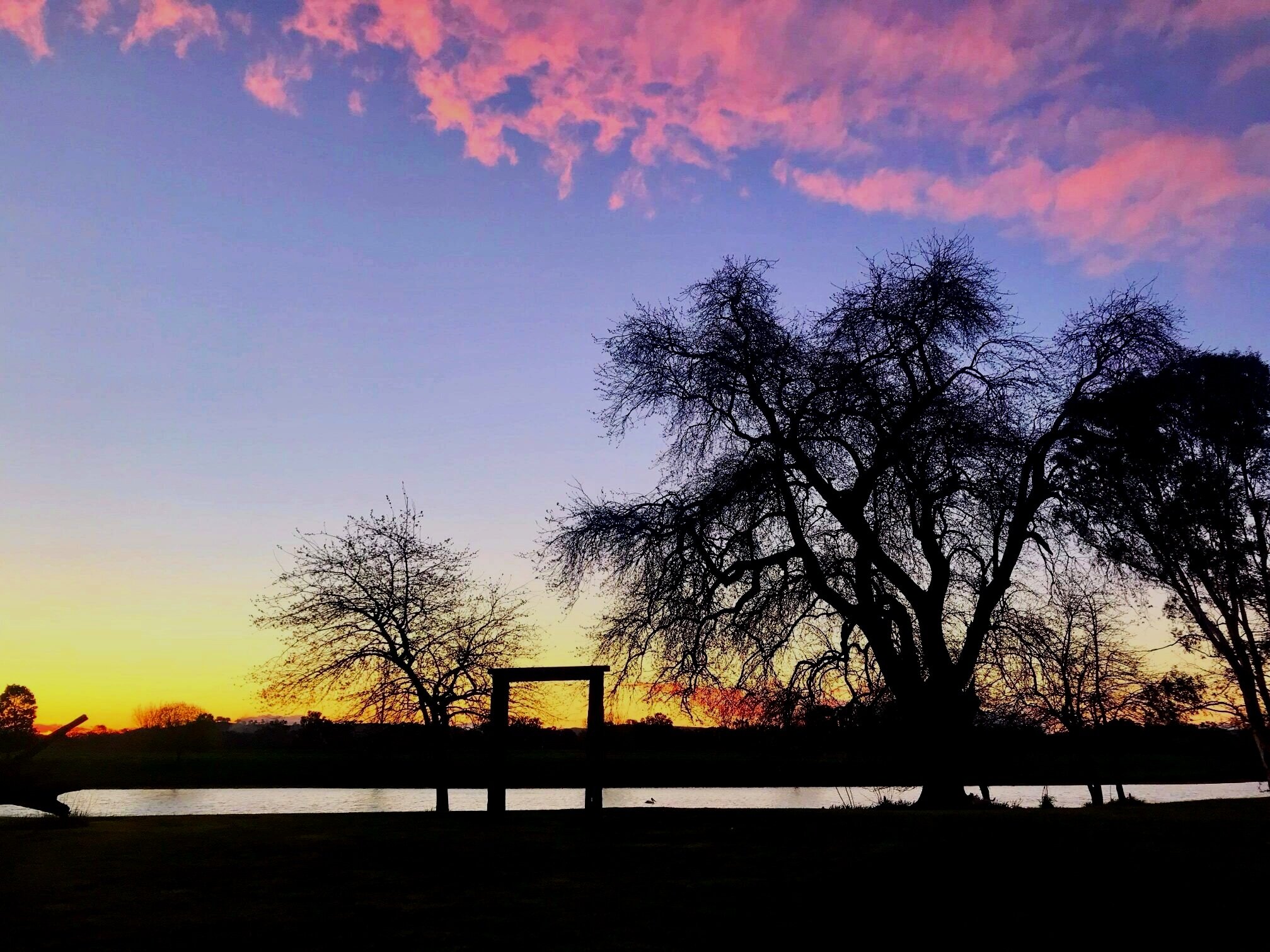 THE CEREMONY
SATURDAY 1 FEBRUARY, 2020 - CEREMONY BEGINS AT 2:30PM
LOCATION: 226 Rapseys Road, Bonegilla VIC
THE RECEPTION
RECEPTION BEGINS AT 5:00PM
LOCATION: "John Gehrig Wines" - 1326 Gooramadda Road, Gooramadda VIC
THINGS TO KNOW
ATTIRE: The dress code is 'formal'.
ADVICE FOR GIFTS: The most important gift to us is to have you share our day. But should you wish to contribute in some other way, then a contribution to our wishing well would be very gratefully received.
LITTLE HUMANS: Please grab a sitter and enjoy a night off. If you must bring a little one along though, please let us know for catering purposes.
ACCOMMODATION: To view and book accomodation options in the area click HERE.